Top 3 Travel CPAP Machines for 2021
What is the best CPAP machine for travel? Is there a travel CPAP machine? Yes!
With a travel CPAP machine, you get a lightweight and portable setup that can help you treat your sleep apnea even during your trips. However, with the endless variety of highest rated CPAP machines in the market, it can get very overwhelming. Luckily, we have done the dirty work for you and scoured our catalog for some of the best travel CPAPs. What is the quietest travel CPAP machine? Read on to find out!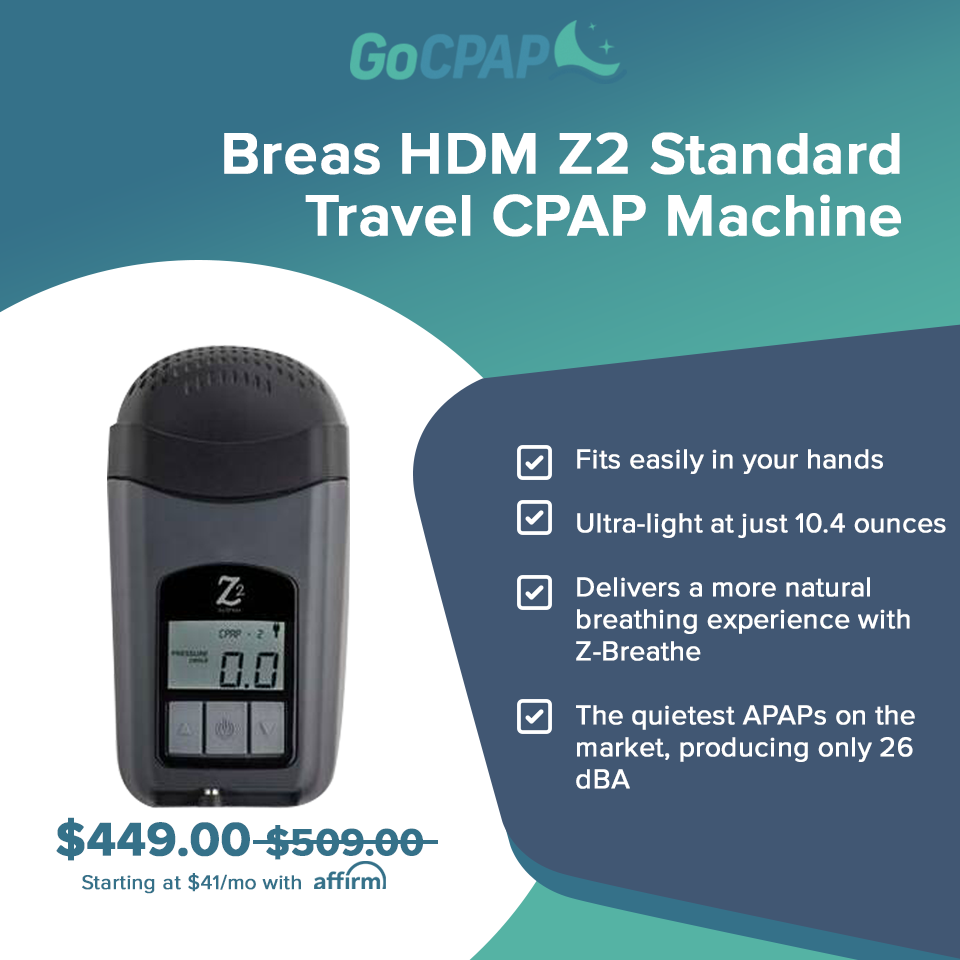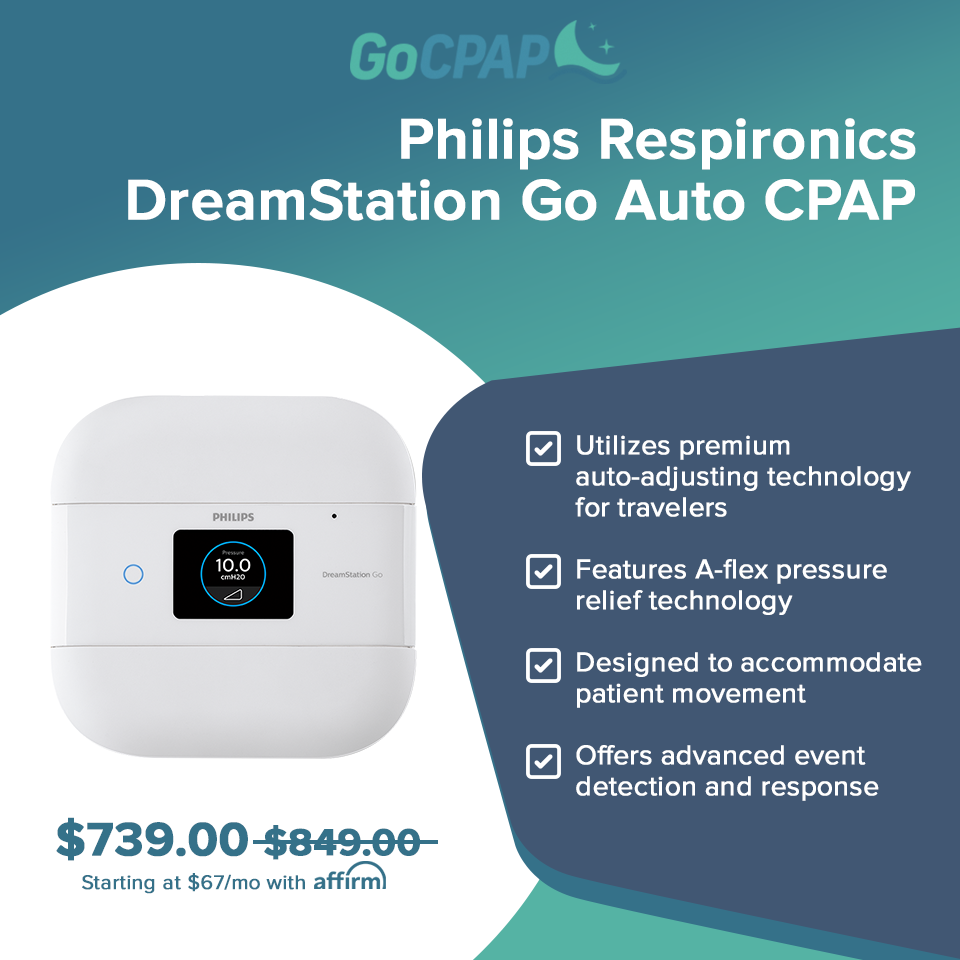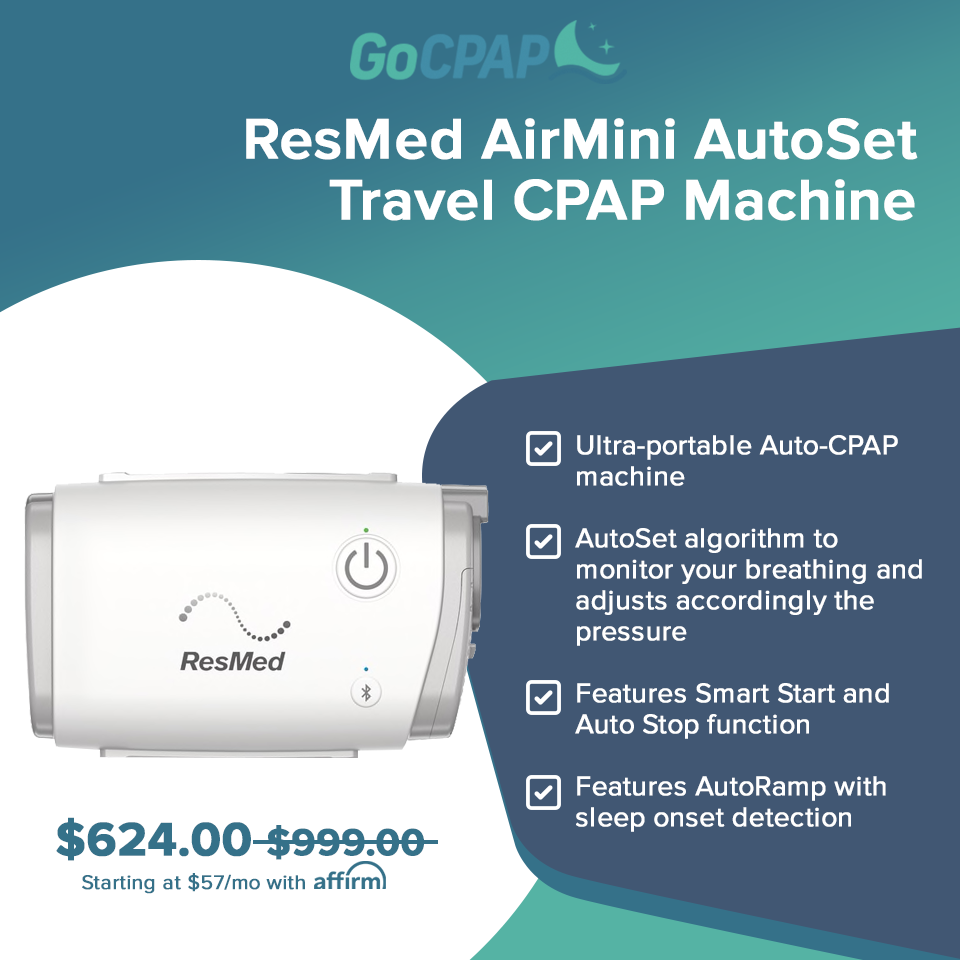 Read More: How to Choose a Travel CPAP Machine